Factsheet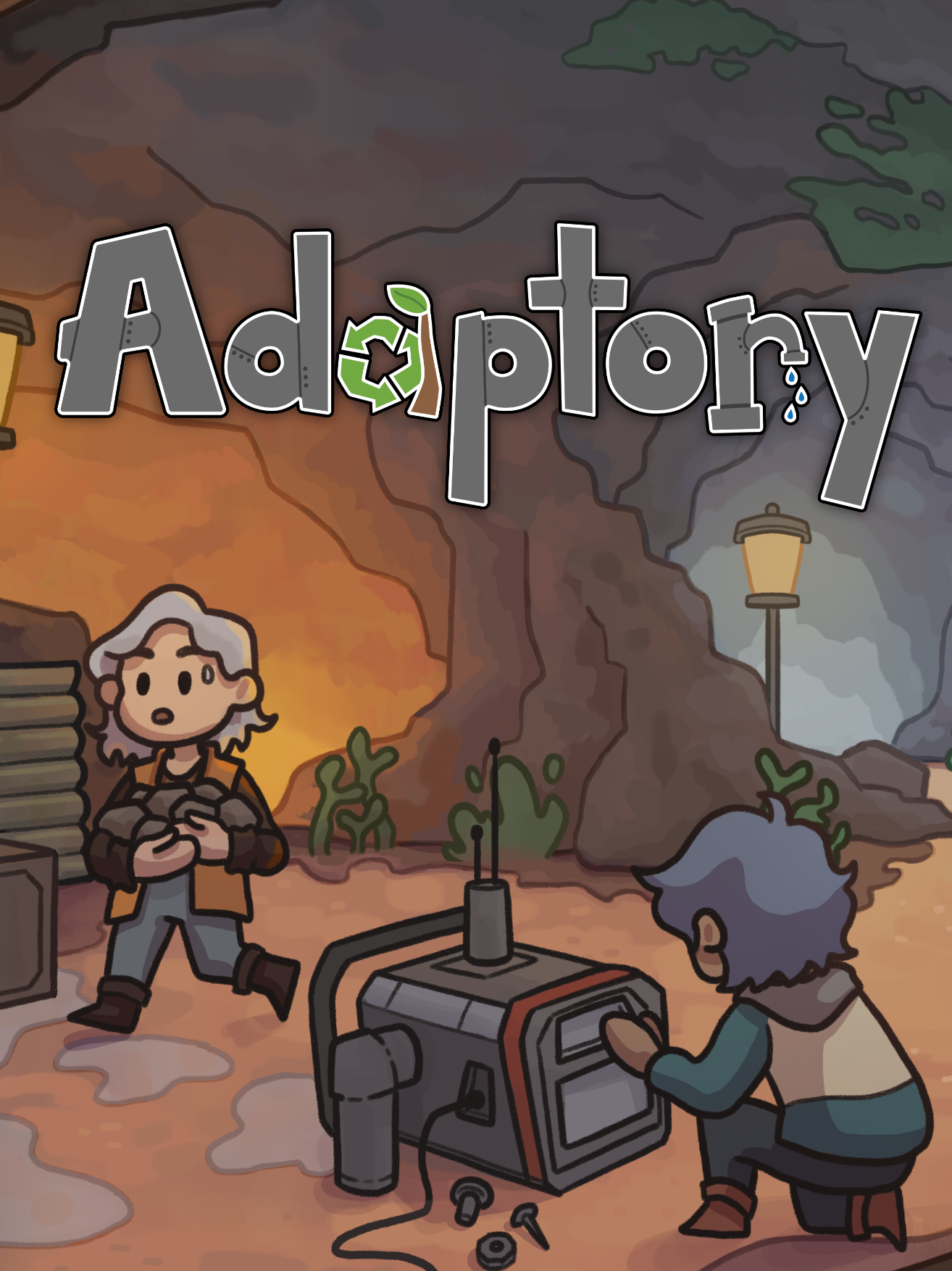 Game

Genre

Base-building / simulation

Status

In development
Looking for funding

Release date

Coming 2024

Developer

Stormcloak Games
Wellington, New Zealand

Platforms

Socials

Website
Pitch
A base-building exploration & survival game, combining multiple complex simulations with a diverse crew and story-rich world.
Description
Adaptory is a 2D base-building/simulation game where your crew of four have crash landed on a mysterious planetoid deep in uncharted space. Using the planet's limited resources and your creativity, you must keep your motley team alive, build up a base, repair your ship, and ultimately get home.
Features
Multiple element and chemistry simulations with more than 40 different materials
Randomly generated events triggered by player exploration
Pawns express themselves and their personalities
Every world and pawn is procedurally generated
Regular content updates
For Windows and Mac
History
Adaptory started as a prototype in February 2021. Once a fun gameplay loop was identified, Stormcloak Games was founded in November 2021 to support full-time development of Adapatory as their first title.
The first playable Adaptory release was released to Patreons in April 2022, on itch.io in October 2022, and regular alpha updates have been released every two months for free on itch.io. These alpha updates will continue until shortly before the Early Access release on Steam.
Version 1.0 of Adaptory will be released on Steam and itch.io in 2024, with regular free content updates after release.
Adaptory and Stormcloak Games have been the recipient of the following grants and awards:
Steam
Videos
Images
Branding
Credits
Jevon Wright
Project lead

Cassandra Tse
Story director

Claire "Care" Sebastian
Artist

Sai Natarajan
Composer

Contact: Jevon Wright <hello@stormcloak.games>
Last updated September 2023.